PHILADELPHIA Area Announcement of U.N. Nuclear Ban Treaty Entry Into Force In front of Phila. Federal Courthouse
January 22 @ 12:00 pm

-

1:30 pm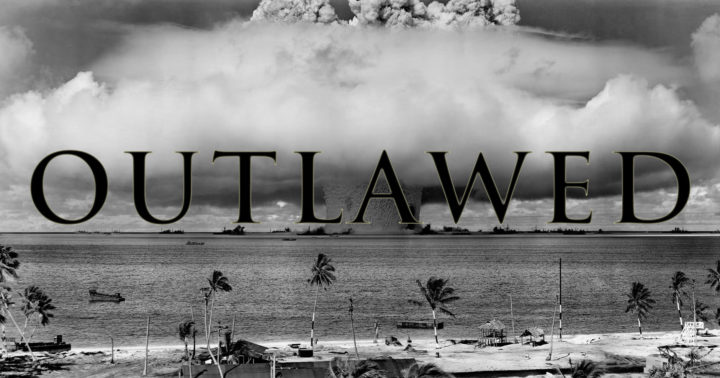 JANUARY 22, 2021 – NUCLEAR WEAPONS ARE ILLEGAL
TODAY, JANUARY 22, 2021,  nuclear weapons are outlawed, an historical announcement the world has awaited for more than 75  years.
CELEBRATE…DEMONSTRATE…UPLIFT & UPHOLD. 
NOON, JANUARY 22, PHILADELPHIA Area-Wide Announcement of the Issuance of the U.N. Nuclear Ban Treaty Entry Into Force in front of Phila. Federal Courthouse, 601 Market Street.
Related likely announcements forthcoming.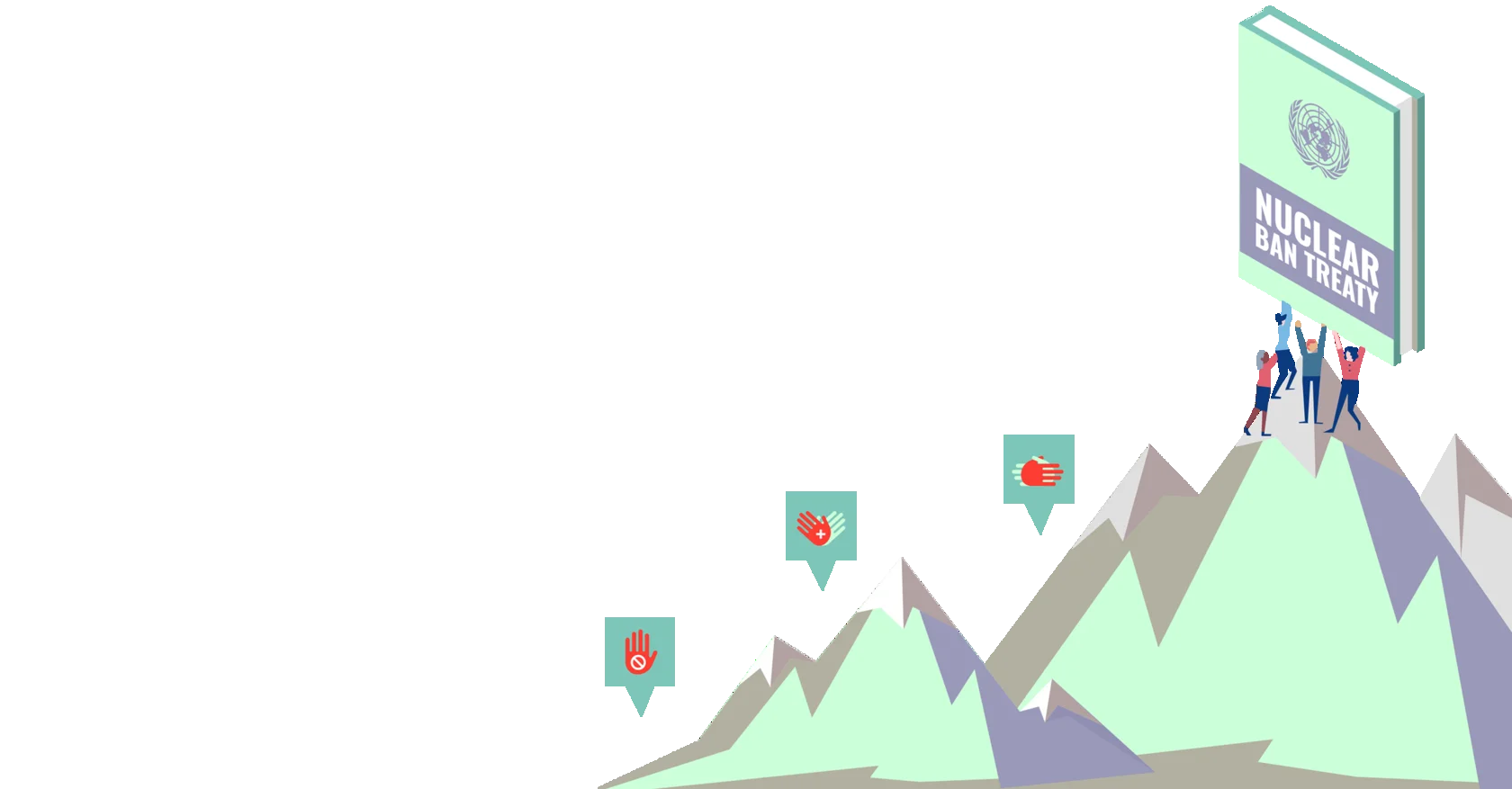 The world is fighting back against the nuclear weapons powers.
Join the fight to abolish nuclear weapons and rid our Mother Earth of the threat to all humanity, the threat of nuclear war!
July 7, 2017 –- following a decade of advocacy by International Campaign to Abolish Nuclear Weapons (ICAN) and its partners -– an overwhelming majority of the world's nations adopted a landmark global agreement to ban all nuclear weapons, known officially as the UN Treaty on the Prohibition of Nuclear Weapons.
The treaty was negotiated at the United Nations headquarters in New York in March, June and July 2017, with the participation of more than 135 nations, as well as members of civil society. It opened for signature on 20 September 2017. It is permanent in nature, and will be legally binding on those nations that join it.
All nine nuclear armed nations abstained from the treaty's adoption. The United States along with Russia possesses 90% of existing nuclear weapons.
There's a growing, worldwide movement for the abolition of nuclear weapons, to end, once and for all, the scourge of nuclear weapons upon the earth and to end the unspeakable threat of nuclear war to our human family.
On October 24, 2020, the UN Treaty on the Prohibition of Nuclear Weapons reached the required 50 states parties for its entry into force, after Honduras ratified just one day after Jamaica and Nauru submitted their ratifications.  On January 22, 2021, the treaty will enter into force, cementing a categorical ban on nuclear weapons, 75 years after their first use.
https://www.icanw.org/signature_and_ratification_status
This is a historic milestone for this landmark treaty. Prior to the TPNW's adoption, nuclear weapons were the only weapons of mass destruction not banned under international law, despite their catastrophic humanitarian consequences. Now, with the treaty's entry into force, we can call nuclear weapons what they are: prohibited weapons of mass destruction, just like chemical weapons and biological weapons.
NUCLEAR WEAPONS ARE ILLEGAL!
This is just the beginning. Once the treaty is in force, all states parties will need to implement all of their positive obligations under the treaty and abide by its prohibitions. States that haven't joined the treaty will feel its power too. We can expect, under pressure, companies – like Lockheed Martin, the U.S.'s #1 nuclear weapons contractor –  to stop producing nuclear weapons and financial institutions to stop investing in nuclear weapon producing companies.
How do we know? Because we have nearly 600 partner organizations in over 100 countries committed to advancing this treaty and the norm against nuclear weapons. People, companies, universities and governments everywhere will know this weapon has been prohibited by law and that now is the moment for them to stand on the right side of history.
NOON, JANUARY 22, in front of Phila. Federal Courthouse, 601 Market Street.
PHILADELPHIA Area-Wide Announcement of the Issuance of the U.N. Nuclear Ban Treaty Entry Into Force. 
MANDATORY FOR PARTICIPANTS:
Adherence to the discipline of Nonviolence ["of fist, tongue, and heart",  Rev. Dr. Martin Luther King, Jr.]
&&&&&&&&&&&&&&&&&&&&&&&&&&&&&&&&&&&&&&&&&&&&&&&&
Safety concerns for one another and all others in this horrid time of COVED-19, as the severity and spread, rate of infection and deaths from the virus increases everywhere.
Practice SOCIAL DISTANCING and WEAR A MASK OR FACIAL COVERING (no ifs, ands, or buts about it). If you don't have a mask, we'll give you one! There will be no movement amongst participants , after the demonstration's set-up  onsite.  Greetings to other participants will be verbal and the twinkle in your eyes. 
Please bring your folding chair and once you get situated, six feet apart on either side from other participants, with a sign, "SIT-IN' in your chair and remain there to end of the demonstration.
Please check into this site page for any updates and/or adaptations in keeping with the Covid-19 precautions. TAKE CARE OF EACH OTHER, THE MANTRA OF DAY!