PHILLY VIGIL FOR PEACE: NAGASAKI DAY – PHILADELPHIA, 3P.M., STOP THE VIOLENCE, HANDGUN to H-BOMB
August 9 @ 3:00 pm

-

5:00 pm
NAGASAKI DAY PHILLY VIGIL FOR PEACE:
HIROSHIMA – NAGASAKI – PHILADELPHIA, 3P.M.,
STOP THE VIOLENCE, HANDGUN to H-BOMB
15TH & Market Streets, northwest corner,
next to the SEPTA subway entrance,across from Phila. City Hall west side
Banners and poster (provided) will speak the connection of our messages:
STOP THE VIOLENCE: Handgun to H-Bomb
END WHITE SUPREMACY; ABOLISH NUCLEAR WEAPONS
Remember the victims of Nagasaki and Hiroshima, raise your voices for peace and the abolition of nuclear weapons – Toll a Bell of Peace in support the UN Nuclear Ban Treaty which in January declared NUCLEAR WEAPONS ILLEGAL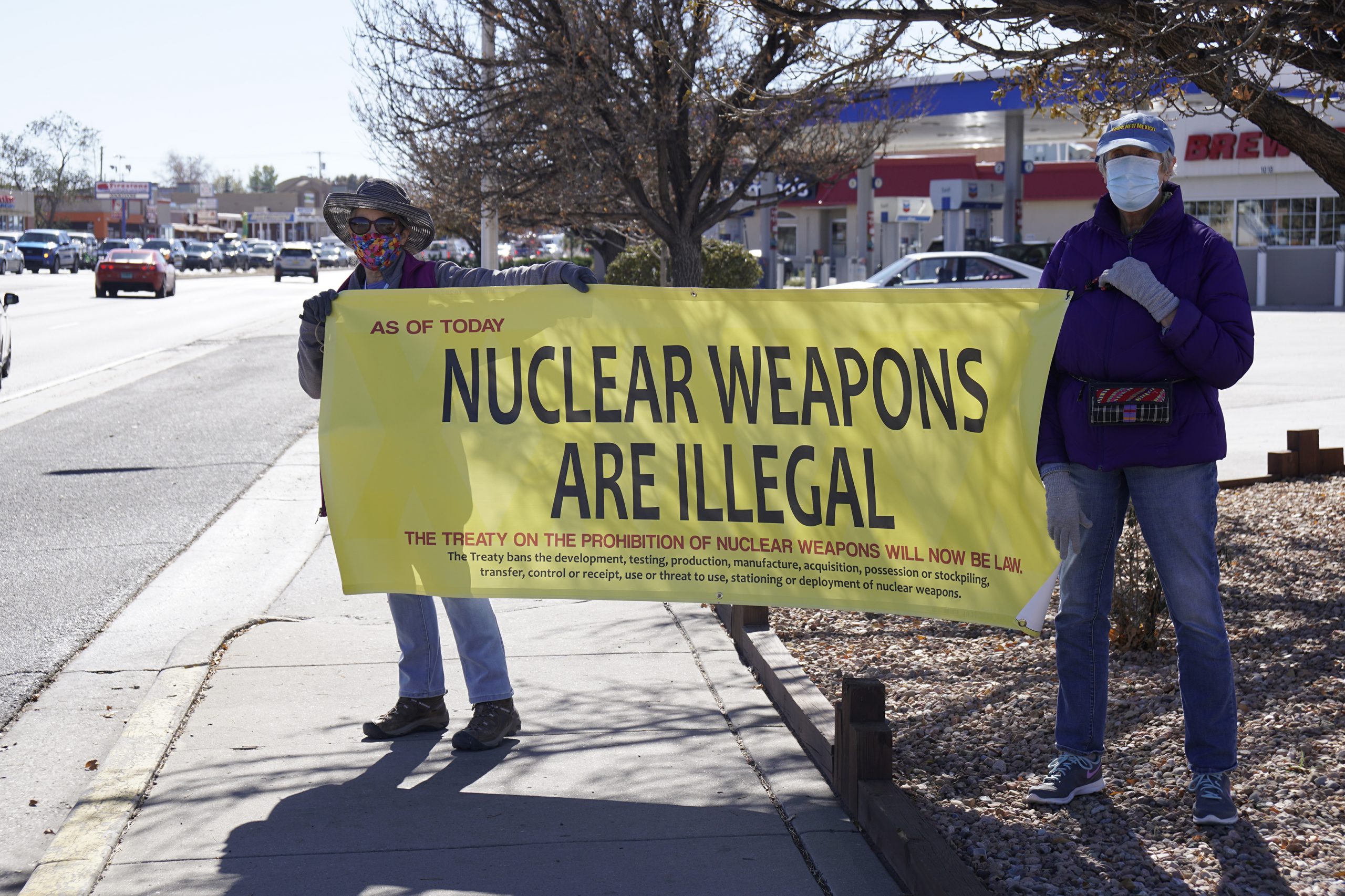 Remember all the victims of handgun violence in Philadelphia – Toll a Bell of Peace to end the scourge of violence and to eradicate poverty.  Uplift community.
Bring a folding chair if you wish to sit, water, and sunblock.  MASK-UP.  Check this website to stay posted on possible changes due to the surge in COVID cases in the city.