WAGING PEACE IN A TIME OF FEAR AND SURVEILLANCE: Annual Gathering for Peace and Justice of the Peace Community at Sacred Heart, Broadway & Ferry, Camden, NJ
Speakers:

Alison Macrina, Founder, the Library Freedom Project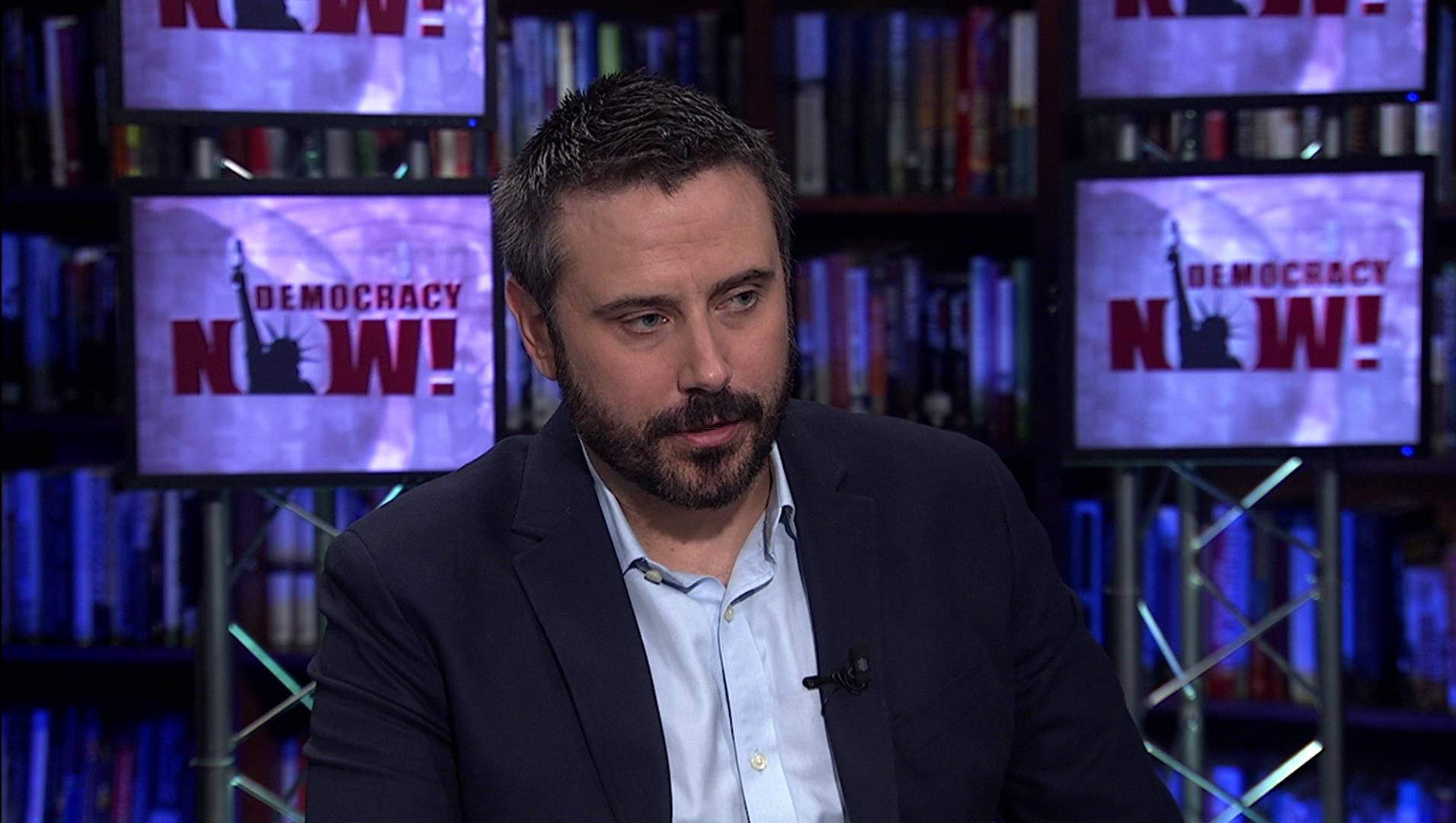 Jeremy Scahill, Investigative Journalist
and Author of Dirty Wars, co-founder of The Intercept
Hospitality begins at 9 am – Free, lunch provided, donations accepted – Please come fragrance-free!
Pre-registration (preferred), contact Linda Hayes at lhayesesl@comcast.net
Co-sponsors: Coalition for Peace Action, Brandywine Peace Community, Catholic Peace Fellowship,
Pax Christi NJ, Moms Demand Action.
Alison Macrina founded the Library Freedom Project to help fellow librarians prevent spying on patrons' online movements.   In May 2015 she was featured in a cover story in The Nation entitled "Not Your Grandmother's Librarian: Fighting Big Brother in the Digital Age."   She is also a core contributor to the Tor Project, designed to protect internet users' freedom. Tor is a volunteer-operated/non-profit network that allows users to circumvent tracking and censorship, a tool that has been particularly valuable to investigatory journalists covering whistleblowers and dissidents.
Jeremy Scahill is the author of  Blackwater: The Rise of the World's Most Powerful Mercenary Army (winner of the George Polk Book Award); Dirty Wars: The World Is a Battlefield (basis of an Oscar-nominated documentary film); and The Assassination Complex: Inside the Government's Secret Drone Warfare.  As an investigatory journalist, he has reported from Iraq, Afghanistan, Yemen and Somalia.  He is co-founder with Glenn Greenwald and Laura Poitras of The Intercept, an independent online news publication that was the organ for the release of documents uncovered by Edward Snowden.