DEATH…WAR'S ONLY VICTOR! "REACH-OUT" for PEACE & Defuse Nuclear War Presence w/Banner & Flag Display, Germantown Ave., Chestnut Hill, Phila, PA
November 25 @ 10:00 am

-

12:30 pm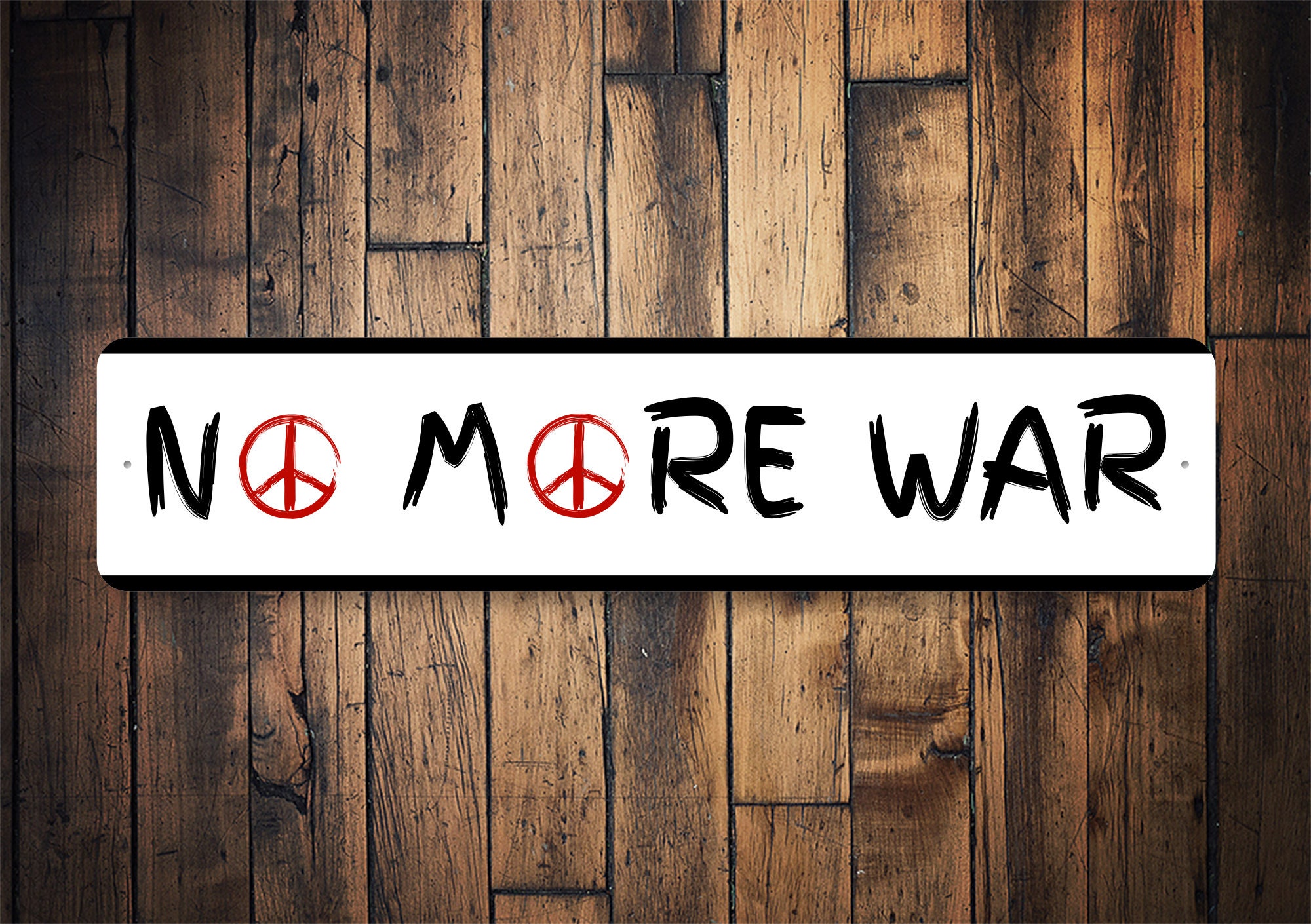 Saturday, November 25, 10a.m. – 12:30p.m, Chestnut Hill, Philadelphia, PA, Germantown Ave. & Mermaid Lane
"REACH-OUT!" & Bell-Tolling for Peace
Chestnut Hill/Philadelphia, PA .
Peace flags, large banners, signs provided.
@Welcome to Chestnut Hill sign near the well traveled intersection/area at Cresheim Lane & Germantown Ave. (across from the Peace Park and Saturday Farmers Market).
End War and the looming threat of nuclear war.  Abolish Nuclear Weapons.
CEASE-FIRE, "…the Only Side is Peace!" (Pope Francis)
DEATH…WAR'S ONLY VICTOR!
Middle East, Ukraine.  In this time of war, as the threat of nuclear war looms like no other time in decades,  CEASE FIRE!
Speak-Out for 
Diplomacy.  We Need  Peace, Not War Profiteering (i.e. Lockheed Martin, Raytheon, Boeing) at the expense of social needs and the urgency of environmental melt-down. Abolish Nuclear Weapons.
Bring your folding chair if you wish to sit.  Questions or more information, call bob at 215-843-4827 (Mornings, 9a.m. to Noon). Join the 'REACH-OUT' for Peace in Chestnut Hill.