End Drone Terror & Endless War
Stop the Drone War Command Center in Horsham, PA.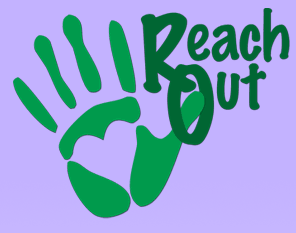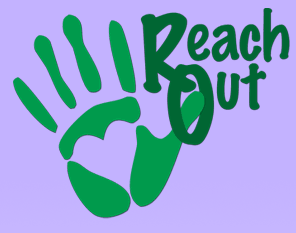 Friday,  April 13, 4p.m. – 5p.m. – Philly Anti-War 'Reach Out' at SEPTA subway/train entrance, 15th & Market Sts., across from Phila. City Hall west side. Philly Anti-War Reach-Outs,  2nd Friday of the month, with mass leafleting, banners, signs.
The Philly Anti-War 'Reach-Outs' alternate between the 30th Street Train Station and the SEPTA entrance at 15th & Market Streets.
WHY A DRONE WAR COMMAND CENTER IN HORSHAM?
Computer drone operators with hands on the killing sticks are directing remote-controlled killer drones against people thousands of miles away from the U.S. Air Force drone war command center at the Horsham PA Air National Guard Station.