End Drone Terror & Endless War
Stop the Drone War Command Center in Horsham, PA.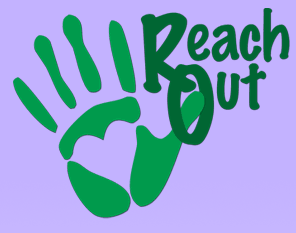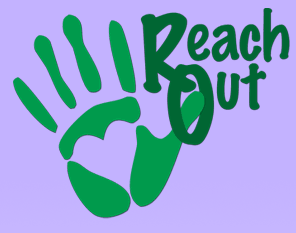 Friday,  February 9, 4p.m. – 5p.m. – Philly Anti-War 'Reach Out' at SEPTA subway/train entrance, 15th & Market Sts., across from Phila. City Hall west side. Philly Anti-War Reach-Outs,  2nd Friday of the month, with mass leafleting, banners, signs. Philly Anti-War 'Reach-Outs' alternate between the 30th Street Train Station and the SEPTA entrance at 15th & Market Streets.

Olympic Truce, Not Fire and Fury in Korea
Diplomacy Not War
Abolish Nuclear Weapons"
On February 9, the 'Reach-Out' will be followed immediately afterward with a 5p.m. – 6p.m. candlelight peace vigil  on the Phila. City Hall west side plaza.  Initiated by the Coalition for Peace Action, groups will mark the opening of the 2018 Winter Olympics in Seoul, South Korea. In a historic move, and in the historic spirit of the "Olympic Truce", the two Koreas will join with each other for the games.
Candles will be available as well as signs and banners. For more info call Ed at 215-480-7744.