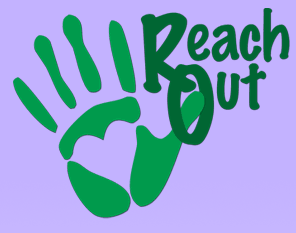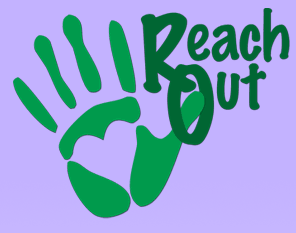 Friday,  June 8, 4p.m. – 5p.m. – Philly Anti-War 'Reach Out' at SEPTA subway/train entrance, 15th & Market Sts., across from Phila. City Hall west side, with mass leafleting, banners, signs.
The Philly Anti-War 'Reach-Outs', 2nd Friday of the month,   alternate between the 30th Street Train Station and the SEPTA entrance at 15th & Market Streets.
WHY A DRONE WAR COMMAND CENTER IN HORSHAM?
Computer drone operators with hands on the killing sticks are directing remote-controlled killer drones against people thousands of miles away from the U.S. Air Force drone war command center at the Horsham PA Air National Guard Station. 
Killer drones continue U.S. endless war.  Only we can stop endless war, drone war command center in Horsham, Trump's nuclear weapons build-up.