End Drone Terror & Endless War
Stop the Drone War Command Center in Horsham, PA.;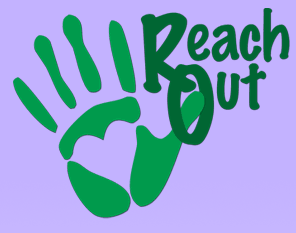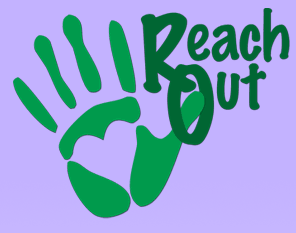 Friday,  October 13, 4p.m. – 5p.m. – Philly Anti-War 'Reach Out' at SEPTA subway/train entrance, 15th & Market Sts., across from Phila. City Hall west side. Philly Anti-War Reach-Outs,  2nd Friday of the month, with mass leafleting, banners, signs, literature table with goodies, alternating between the 30th Street Train Station and the SEPTA entrance at 15th & Market Streets.
Banners, signs, leaflets, noise makers.
Reach-out to people, our neighbors, as they head home, some to homes in Bucks and Montgomery Counties, and Horsham – home to a drone war command center.  Not in our backyard nor anyone else's. Reach-out to Philadelphia.
WHY A DRONE WAR COMMAND CENTER IN HORSHAM?
Computer drone operators with hands on the killing sticks are directing remote-controlled killer drones against people thousands of miles away from the U.S. Air Force drone war command center at the Horsham PA Air National Guard Station.

This is what "Endless War" looks like!
IGNITE PEACE! The 2nd Friday of the month  'Reach-Outs' in Philadelphia alter