The United States must greatly strengthen and expand its nuclear capability until such time as the world comes to its senses regarding nukes…" 
– Donald J. Trump


This isn't normal!

Join the Anti-War Trump Protest in Philadelphia
Undoubtedly, you've heard about the Republican "retreat" in Philadelphia that's going on now at Loews Philadelphia Hotel, 12th and Market Streets.   Donald Trump is scheduled to speak tomorrow (Thursday, January 26).
We'll be there too, with leaflets and  posters, to raise up the anti-war voice i.e.: "Trump's America: Militarism",  "Trump's World: Nuclear Weapons", "Stop Trump, For Peace".  We'll  provide signs and flyers. Our goal is to reach-out to people about the  lethal, silent assumption beneath Trump's America: WAR,  as we did last Friday (Inauguration Day) in front of the Phila. Federal Courthouse Building
We'll meet at 2p.m on the east side of Phila. City Hall, facing Market Street, stand with signs and leaflet until 2p.m., and at 3p.m (if we can!) move closer to 12th & Market for the larger protest.
Here's the number you can call if you have questions: 484-574-1148.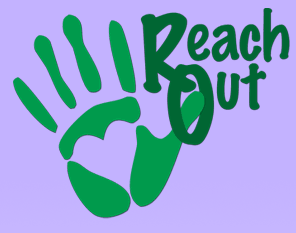 Join us! Thank you!  Reach-Out for Peace.