Historic Germantown Bell-Tolling & Justice Demand: NO DAMN MORE…OUST TRUMP NOW, HEAL THE NATION
January 9 @ 12:00 pm

-

2:00 pm
Saturday, January 9, 2021 Noon – 2p.m.
Historic Germantown Bell-Tolling & Justice Demand: NO DAMN MORE…OUST TRUMP NOW, HEAL THE NATION
Market Square Park, Germantown Avenue & Schoolhouse Lane, Germantown, Phila. , PA
Signs & banners provided. Mask-wearing absolutely mandatory. Stand or sit (bring your folding chair) six foot social distancing a MUST. Nonviolence discipline observed.
For more information or questions call: Melissa Elliott, Germantown Friends Meeting, 215- 951-2235; or Bob Smith, Brandywine Peace Community, 215-843-4827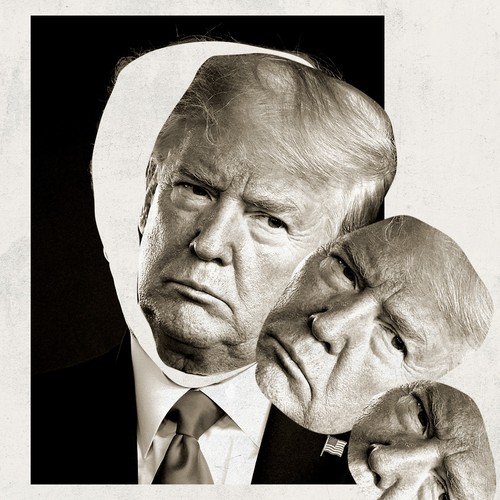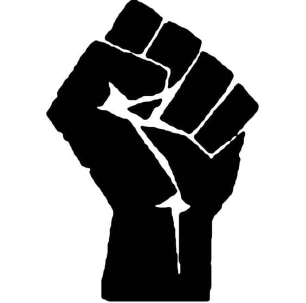 Topple Trump…Highly recommended reading below, click and read!
BLACK LIVES MATTER
END WHITE SUPREMACY
REFUSE FASCISM
ABSOLUTELY, NO DAMN MORE…
OUST TRUMP NOW, HEAL THE NATION